Posted on:

9 October 2019

By:

Teresa from Hershey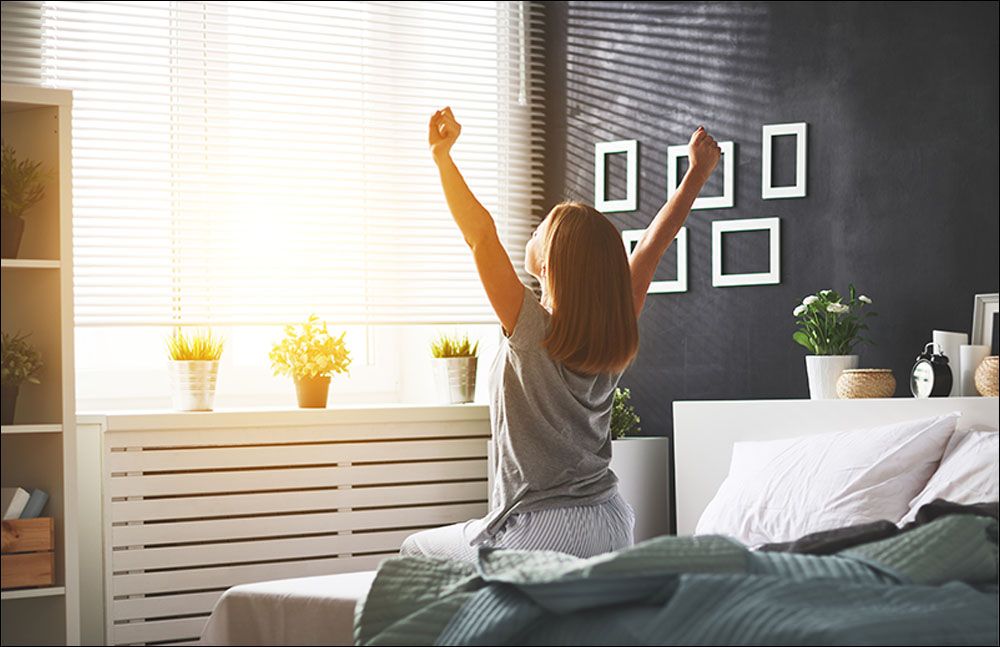 What is daylighting?
Daylighting is an architectural term. It means designing a building to let natural sunlight into a building rather than keeping it outside and having to compensate by using artificial lighting. Since I'm not an architect, I'll stick with basic information that I've learned and applied in my own home. Electricity costs good money so I'm always looking for ways to spend less. Daylighting isn't just windows. It's everything that lets in light, enhances light, and reflects light to where you want it. Paying attention to your daylighting can allow you to maximize free, healthy sunshine while lowering your energy bills.
Paying attention to how and where the sun comes inside also benefits you in August when you want to keep it outside, repelling the heat and letting you cool your house more effectively. This essay covers some of those ways.
We'll start with getting the sunshine inside in the first place. In addition to regular windows, other methods include door windows, skylights, solar tubes, and specialized windows such as interior windows (placed on dividing walls between rooms), transoms (the window over top of the door, both internal and external), and sidelights (the window, usually fixed glass, on one or both sides of the door). There are also light shafts (leading to below grade spaces) and basement window wells.