Posted on:

8 September 2021

By:

David Trammel
Having pollinators in your yard and garden is both a beneficial thing, it helps your veggies and flowers grow seeds, but its also just a lovely thing to watch. Raising honey bees and managing hives though is a huge commitment for most people. Luckily there is an alternative, which is fun and suited for Green Wizards.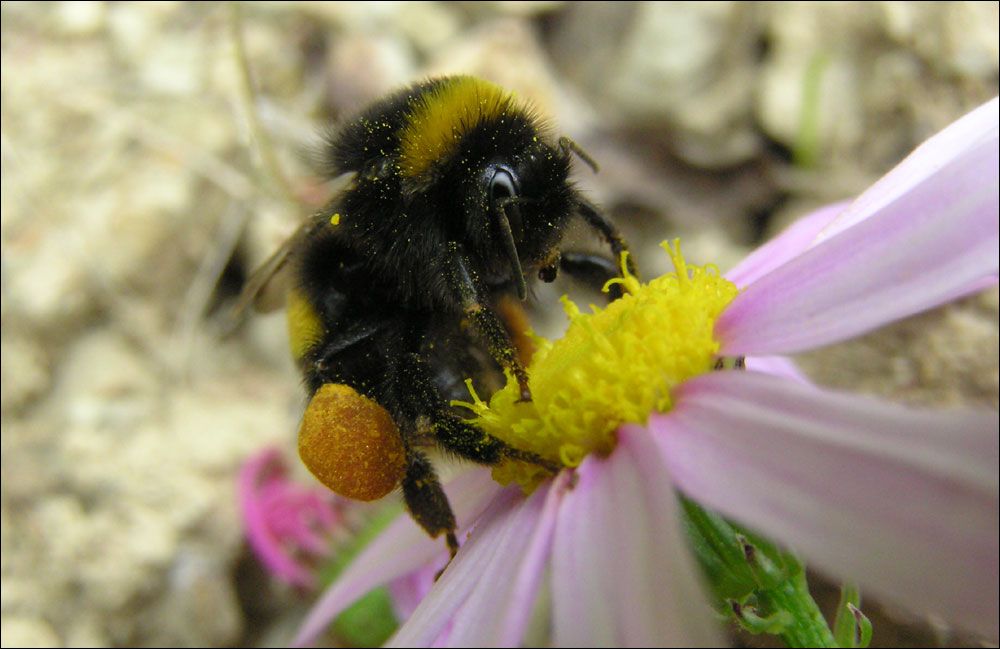 (copyright "I, Tony Willis, Wikimedia Commons)
Native bees, can be successfully encouraged to live in your garden with a little care and some resources they can use. Which can go a long way to bringing back needed biodiversity and helping pollinators in general. And unlike domesticated honey bees, it require a lot less time. You just need to learn a bit about their needs, how they live and their life cycle through the year. Bumble bees are especially useful due to their size. They can "buzz pollinate" vegetables like tomatoes, peppers and potatoes, which are not as easily pollinated by smaller insects.
An additional benefit of bumble bees as local pollinators, they don't appear to be affected by the colony collapse syndrome currently harming honey bees.
All in all having a bumble bee hive in your garden is a very useful thing. Let's get started then.