Posted on:

15 January 2020

By:

David Trammel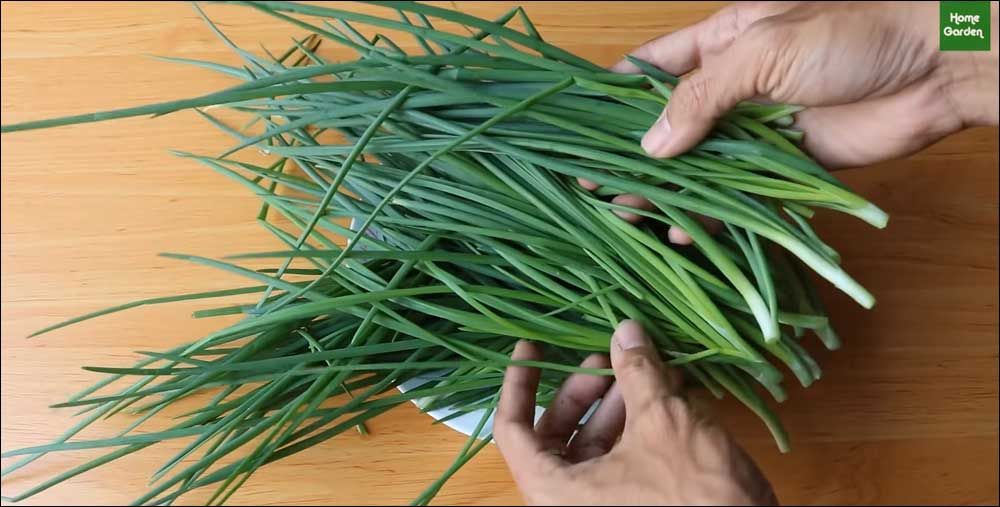 We here at Green Wizards talk a lot about gardening and learning to grow your own food. Its such a basic skill that no matter what style of Green Wizard your are, you should have a familiarity with it. You may not have a green thumb, but you should at least have a little bit of dirt under your fingernails.
It can be hard though, to experiment with gardening if you are like so many today, a renter. Income inequality, economic disruption, employment insecurity and other factors of the collapse of our society into the Long Descent make owning your own home or owning a home with enough land to garden difficult. Community gardening and share crop farming, gardening on someone else's property, can help you gain access to space to grow but there isn't anything like having a garden you can call your own.
Luckily the Internet and Youtube has a universe of examples of ways to grow food without land. Here is one great, low cost and easy way to do just that.