Some Butterflies Visit
Submitted by

David Trammel

on Sun, 07/29/2018 - 18:11
Yesterday, I had a few visitors. The first was a pair of white butterflies, clearly looking to be friendly. They moved so fast and didn't pause long enough to get a good picture of them.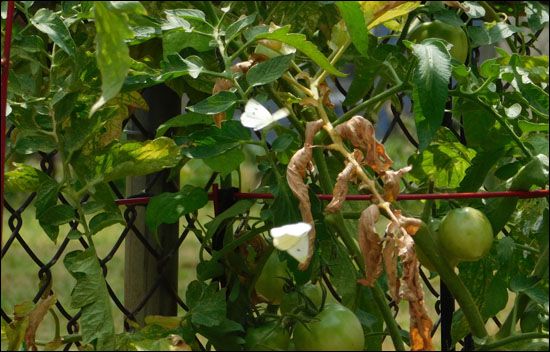 And then this gorgeous one showed up, just begging to be photographed.
Sometimes you just have to stop and appreciate Nature's beauty.