Posted on:

13 February 2019

By:

David Trammel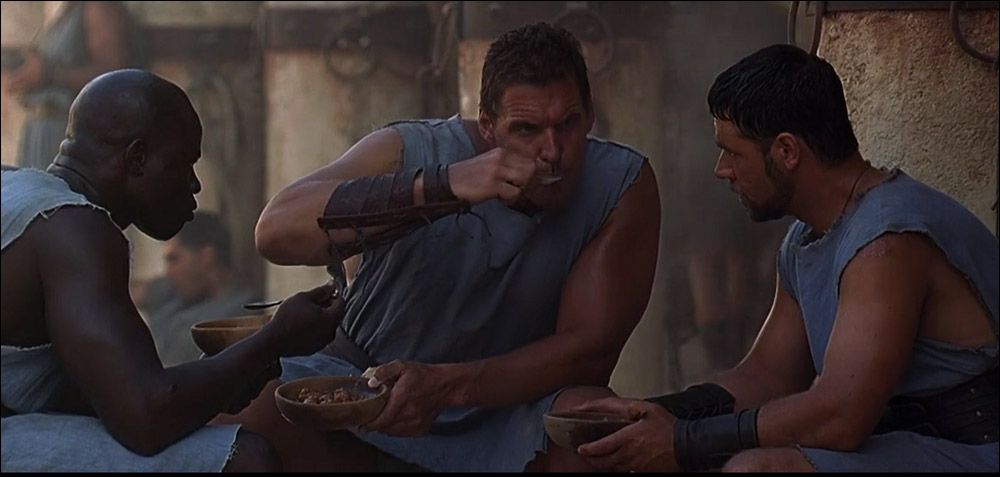 (from the movie "Gladiator", ©2000 Dream Works and Universal Pictures)
One of the things we haven't done yet is discuss the art and practice of storytelling.
Its an important part of Green Wizardry, the ability to teach using stories but very few people are natural story tellers. Like athletes, story telling is a skill you learn by doing. You practice and practice again, until you get better.
This first post will be about characterization.
Characterization is the art of creating people in your story.
Science fiction and fantasy, as well as the niche we most deal with here on Green Wizards, "Climate Fiction" (aka Cli-Fi) which is the stories set in a "World in Decline", all create fantastic worlds which are at once interesting and at other times sad. And yet, the most amazing world is just an empty landscape without people. Believable people that the reader cares for and wants to read more of are important to any story. Your job as the writer is to populate your world, but populate it with character that make it interesting.
More specifically to the subject of characterization, in this post we will focus not on creating the major characters in a short story, but the background ones.