Posted on:

6 March 2019

By:

David Trammel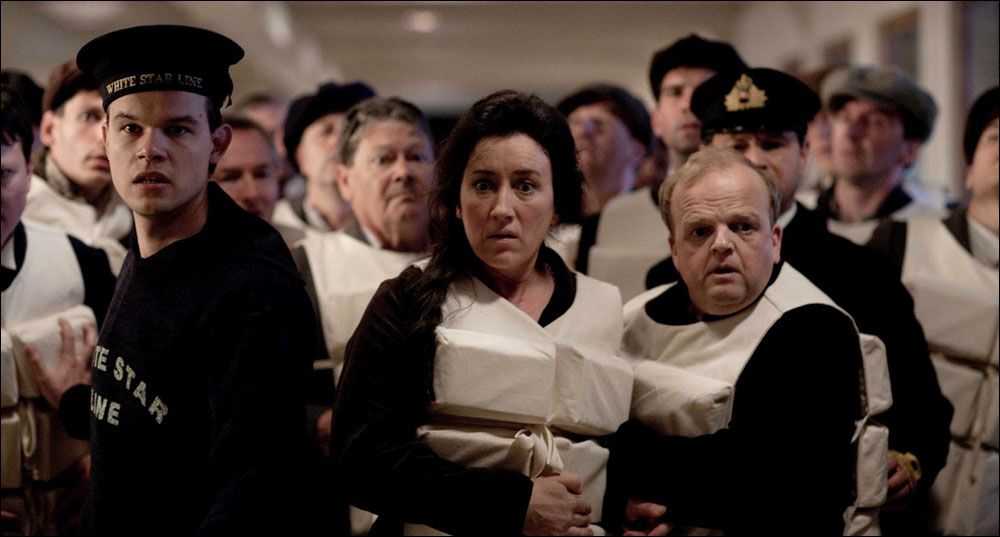 (© 1997 Paramount Pictures and Twentieth Century Fox Film Corporation.)
With all the new and returning members I thought I'd take this week's blog post and clarify a few things.
I know its tempting to lump John Michael Greer and his idea of Green Wizardry into the Survival/Prepper category. We both speak of a change to civilization. An end of things as they are. Of a time where the World is Harsh.
Its easy though for deniers of the changes to come, to latch onto the fringe element of that subculture to belittle and marginalize the important message that community has. That a site like Zombie Squad, with its motto of "If you can survive the zombie apocalypse, you can survive anything", are just crazed wannabees. I happen to like the people at Zombie Squad. The original chapter is out of St Louis and I know several of them. Wacko nut jobs they aren't.
(They are doing a site reboot, so if you visit, click through to the forums. A lot of good info there.)
And look at us. Wizards, Green Wizards? Isn't that worth a laugh? Pointy hats and wands maybe? Where is a flying broomstick when you need one?
Humor aside, there is nothing to laugh at what's coming towards us all.