Posted on:

20 February 2019

By:

David Trammel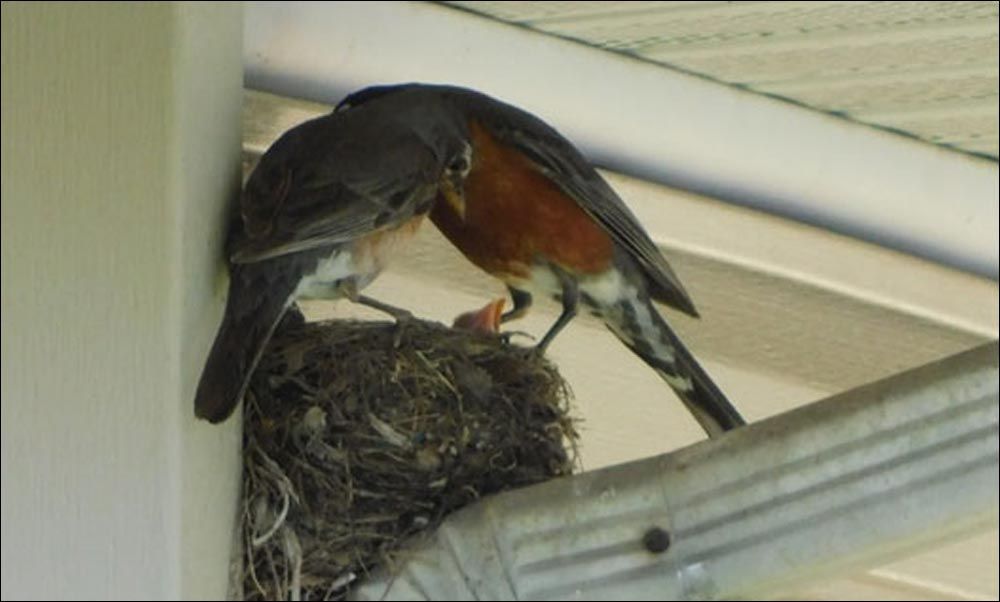 (She looks a little worried, doesn't she?)
"Why should I?"
Its a question I get a lot when I discuss Green Wizardry with people, especially those who are not readers of John Michael Greer's blogs.
"Why should I learn the things you teach at Green Wizards?"
The idea that Society as we know it has an end date and that people should prepare for an eventual decline of resources and technology isn't on many people's radar. That the way we do things now isn't working and in many cases is actually making things worse. That people should learn to be more sustainable in their day to day lives and especially learn now how to grow some of their own food, NOW when they have some extra breathing room to make mistakes and learn from their experiences before it becomes really important not to make mistakes. That people need to learn now how to do with less and get more from what they do have, for when it does get tight, then they can survive and even prosper when other don't.
Sometimes though, the people you are talking to have an inkling that something isn't right with Society. Then they grasp it.
"Ok! Excited Now! Zombie Apocalypse without Zombies going to happen soon..."