Posted on:

5 September 2018

By:

David Trammel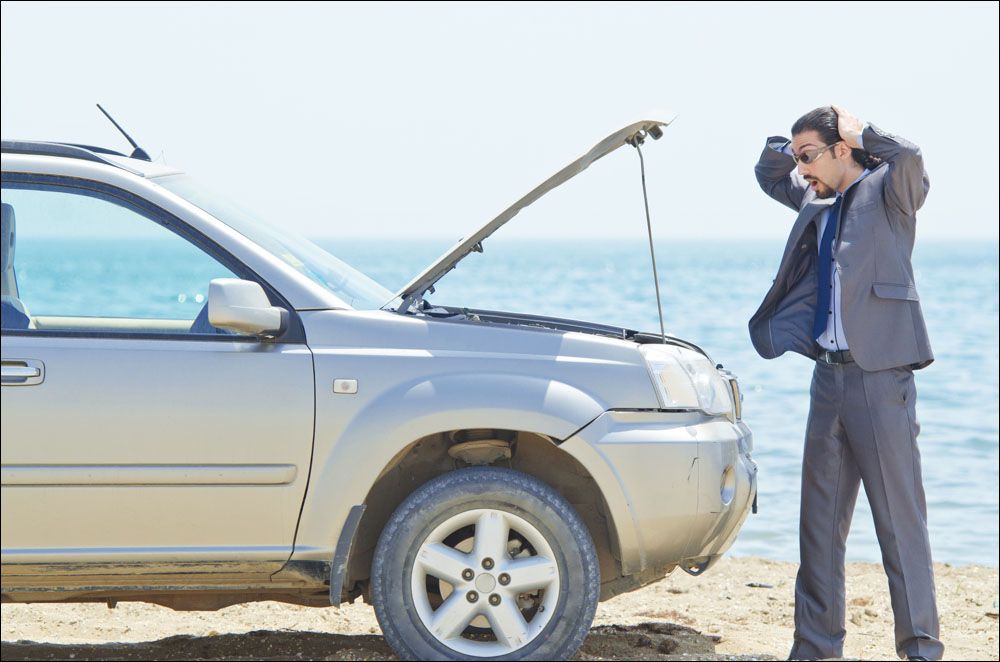 "The Long Descent"
You'll see us use that term a lot here, "The Long Descent".
It goes hand and hand with "The Collapse." If you are new to this site then you have to be asking yourself, "What the heck are these people talking about?" Let me explain then why this site was set up and what we expect to happen in the Future.
And why YOU should be getting prepared to live in a World Made Harsh too.