Posted on:

15 June 2016

By:

David Trammel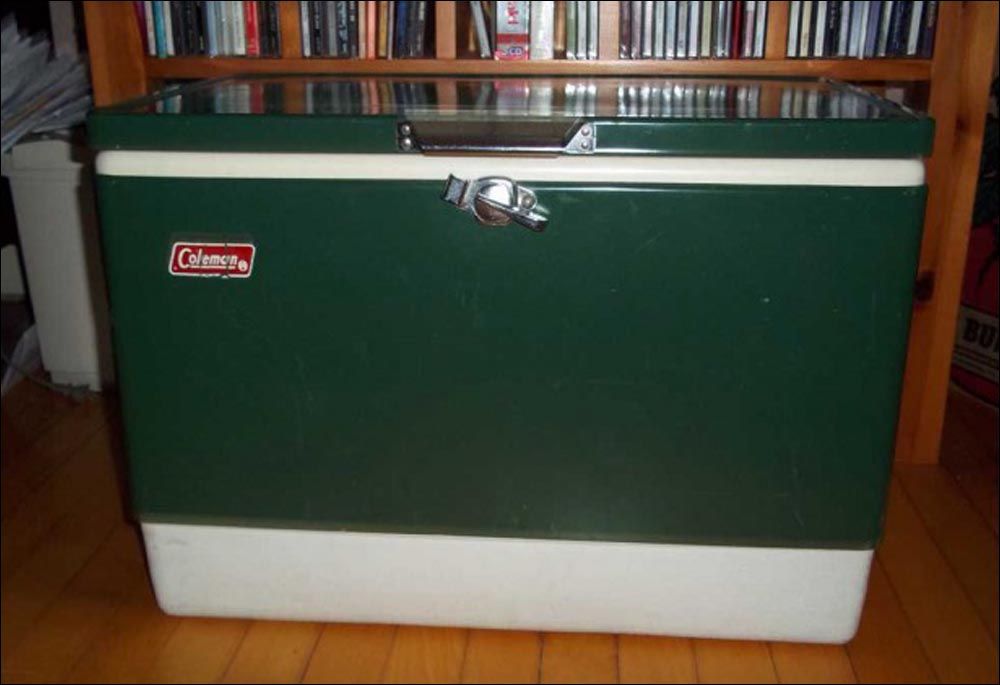 Green Wizard AT sent in this tutorial on how to turn a common plastic camping cooler into a efficient haybox substitute. Even better after you cook that killer chili, you can then remove the filling and ice down a twelve pack of beer, lol.
---
How to Make and Use a Haybox Cooker
Using a haybox cooker for slow-cooked meals saves fossil energy, human energy, time, and money. One beauty of this method of cooking is that you are free to pursue homestead or home business tasks while the food cooks. There is no danger of fire from an unattended pot, and if you have small children at home, there is no danger of their pulling hot pans off the stove. It is also a great method for slow-cooking or braising tougher pieces of meat from well-exercised, pasture-raised animals or that spare rooster. Economical dried beans and peas can be cooked until tender without babysitting the cooktop or plugging in a slow cooker.