Posted on:

5 June 2018

By:

David Trammel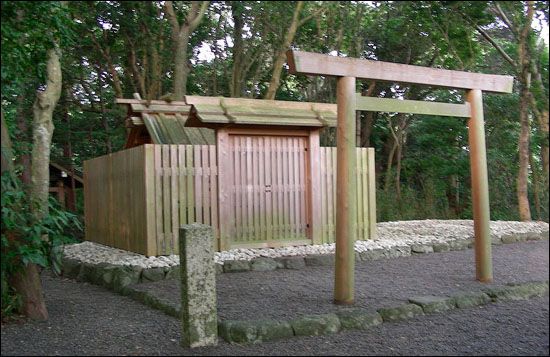 Last month's post touched upon the practical matters of Green Wizardry, but there will also be a heavy measure of more eclectic subjects we will discuss. This is the first in a series on the mental and metaphysical disciplines of Green Wizardry, as "I" see them. Hopefully others will be willing to post their thoughts on the matters of the mind and spirit.
(Remember, we support any and all view points and I expect once I have opened this door, we will see quite a few post being introduced on this subject.)
We, as a civilization have seemed to have "lost" our touch to the spiritual. It wasn't that long ago that religion, faith and the mysteries of the spirit was central to everyone's idea of their selves. We knew there was much more to our World than the mere physical realm. We need to relearn that.