Posted on:

9 September 2019

By:

David Trammel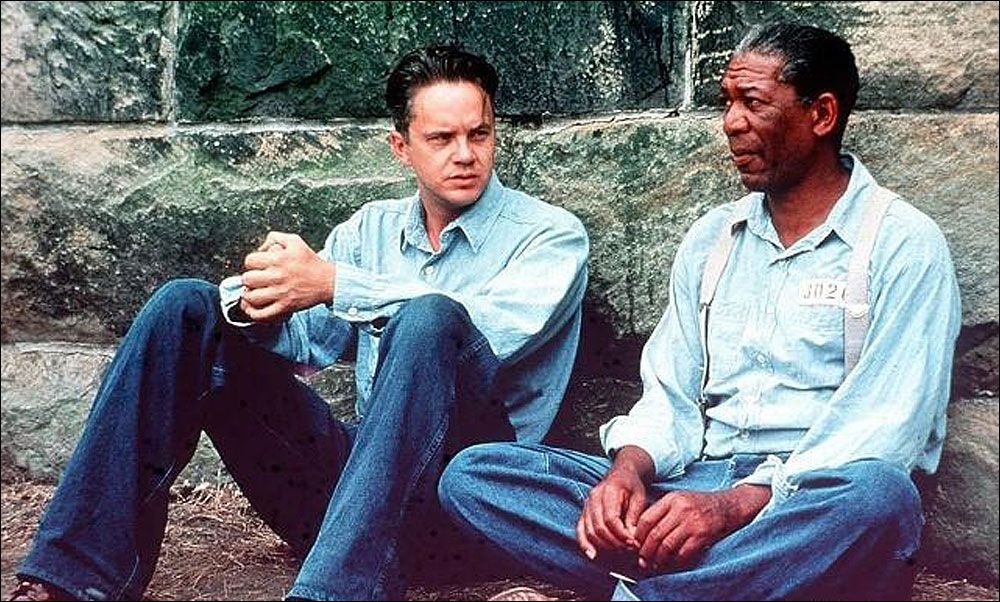 ("Shawshank Redemption" © Castle Rock Entertainment 1994)
In one of the most poniente scenes in the amazing movie "Shawshank Redemption" Andy Dufresne (Tim Robbins) tells his fellow inmate Ellis Boyd 'Red' Redding (Morgan Freedman that "I guess it comes down to a simple choice, really. Get busy living or get busy dying."
Red (and many people watching the movie at that moment) believe that Andy has decided to commit suicide. We all know now that instead, Andy was just about to break out of the Hell he had been living in for over 19 years, and not only get his freedom but his revenge.
I've always thought that people tend to put themselves into their own private prisons, walled by expectations from those around them and by society into accept the shackles and bars imposed on them. I think its time we all took a cue from Andy.
I know which choice I will choose.