Posted on:

5 November 2018

By:

David Trammel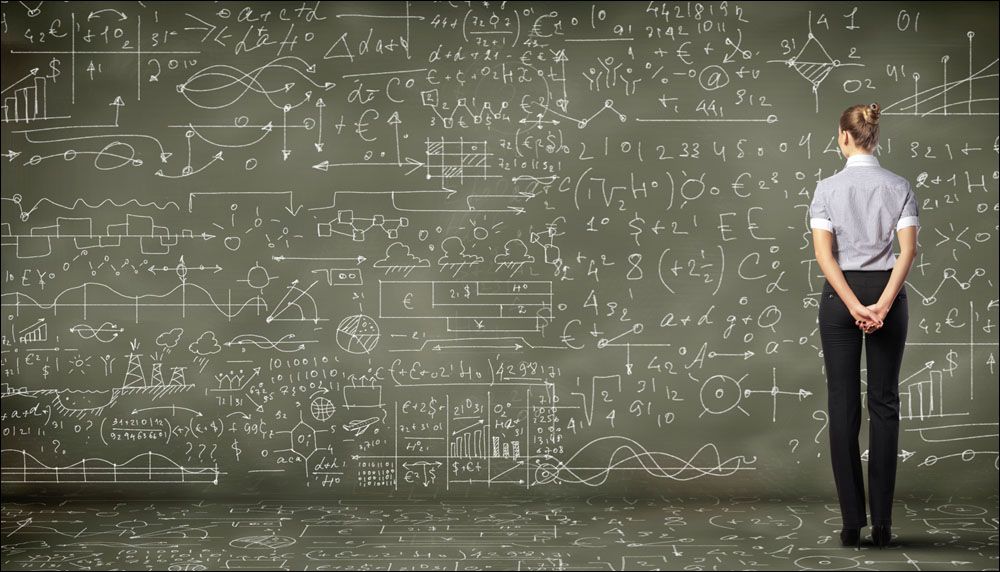 We were going to start with our review of the core disciplines of Green Wizardry, "Thinking In Systems" this week but a recent article in the news needs to be discussed.
"How Big a Deal Is Trump's Fuel Economy Rollback? For the Climate, Maybe the Biggest Yet"
The current 2012 Obama era standards will require automakers to double the fuel economy of autos by 2025 to an average of 54 miles per gallon. Those same rules also granted California permission to create a separate program mandating that 8 percent of all new cars sold be zero emission cars, such as hybrid, electric or hydrogen fuel cells. Nine other States have adopted a similar program. This zero emission program has been one of the biggest influences in bringing electric vehicles to the market, helped along by the increase in fuel efficiency. The Trump Administration has proposed freezing fuel efficiency standards for cars and light trucks built after 2020 which would be 30 miles per gallon as well as challenge the rights of those states to set more stringent pollution standards
Their argument is that meeting the current goals would be too costly for auto makers. You could also argue that Trump's affinity for reversing anything Obama did, the doubts he and his Administration's top leaders seem to have concerning climate change as well as their stated goal of increasing fossil fuel production here in the United States may also be a factor.