Posted on:

10 November 2021

By:

David Trammel
This past week, I ran across a post on a popular preparedness FB group I'm on a lot. The question asked got me thinking about some of the preconceptions Society and the general public has about "prepping". Not just society really, but also those of us in the Community as well.
We have a lot of "myths", don't we?
To paraphrase the post, the author was complaining that she just couldn't get warm at home now. They were cold and shivering all the time. They admitted that, like any "good" prepper, they kept their furnace setting low to save energy, but they were miserable. The comments were filled with the expected suggestions, "bundle up", "insulate gaps", "cover windows" to "brew a hot cup of tea and you'll be fine". All typical solutions that get talked about in forums and on social media.
Know what I suggested?
"Turn your heat up..."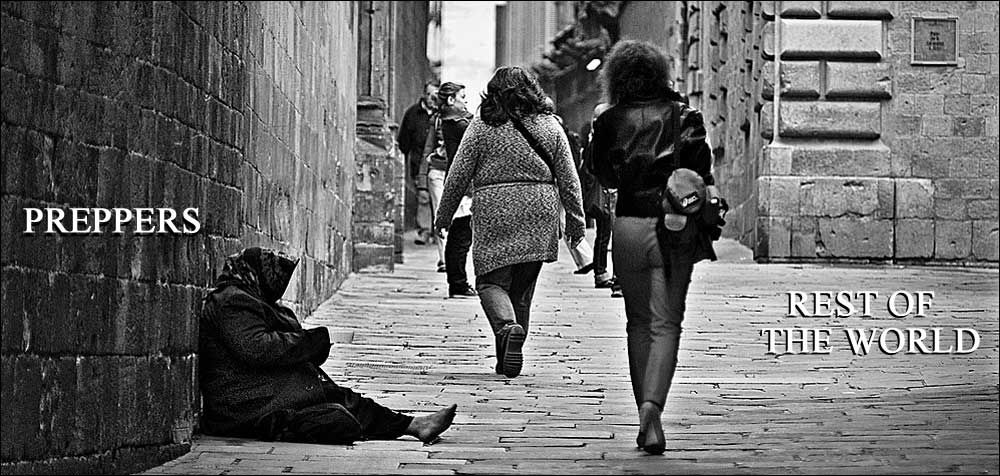 (copyright Jerzy Gorecki, Wiki Commons)